About Heath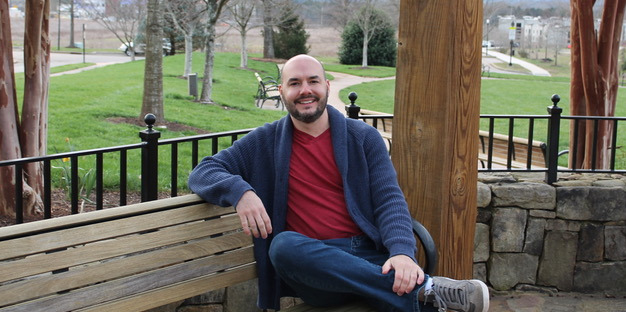 What makes Heath unique is his passion for healing that goes beyond the traditional "take a pill and call me if it doesn't get better" approach. His approach seeks to identify and treat the root cause of the disorder often improved through lifestyle and other holistic approaches that avoid "side- effects" of pharmaceuticals.
He combines eastern and western medicine, studying herbal and natural remedies to help decrease the use of pharmaceuticals. He has also found a new love for yoga and its healing properties, working on a yoga teacher certification.
Heath has an intense desire to bring natural holistic medicine to the client. He believes that humans inherently know when something is wrong with their health and have an idea on how to fix it and would love to guide each person through their journey to mind, body, and spiritual wellness.
Heath is a board-certified Family Nurse Practitioner, with a Masters Degree in Nursing.  He worked in a hospital setting for seven years in the Intensive Care Unit, ER, and Oncology departments, including Chief Nurse Supervisor for Blount Memorial Hospital. He is certified by the American Nurses Credentialing Center and licensed by the State of Tennessee as an Advanced Practice Nurse. He also provided home visits through HouseCall Primary Care, and was trained in wound and foot care specialties at Emory University in Atlanta.
Book a Free Consultation
Empowered Health Partners
Overseeing Physician – Deaver T. Shattuck, MD
Counseling – Sharon Moore
Life Coaching – Jennifer Brown
Kundalini Yoga – Katie Vanzeeland
Baptiste Yoga – Joanne Goins
Nutrition – Joanne Goins
Massage Therapy – Hope Troy, Andrew Kline
Advanced Myoskeletal Therapist – Paul Kelly
Personal Fitness – Devon Scales, Austin Lillis
Food – Nectar
DJ/Dance – DJ – Rob Kermidus